PRACTICAL PHILOSOPHY, MUSIC, ART, SHAKESPEARE, POETRY, MEDITATION, SINGING AND SANSKRIT
We hold regular events, talks and lectures where you can explore a particular subject matter in the light of Practical Philosophy much more deeply.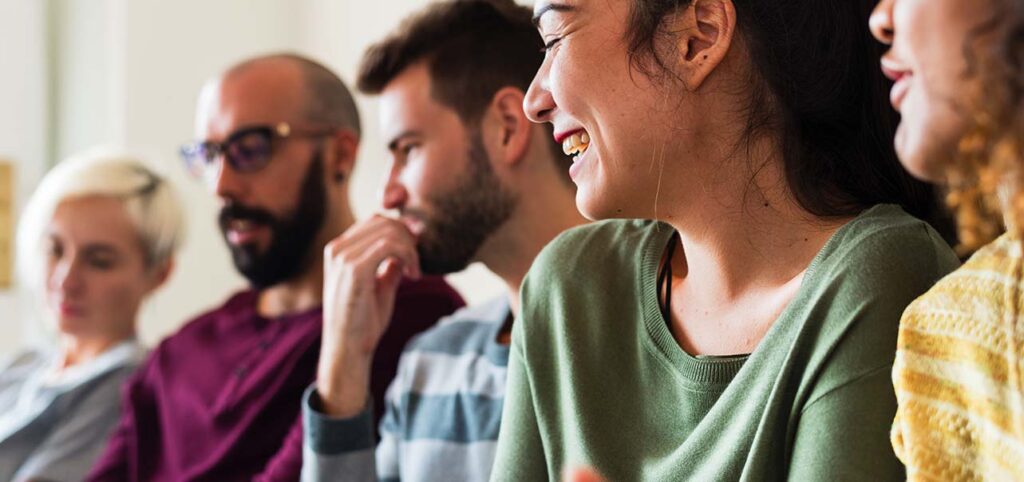 Events
Next free talk will be on Sunday, 19 November 2023 from 2.00 – 3.30 p.m. at the English Language Centre, Salisbury Road, Hove BN3 2GB.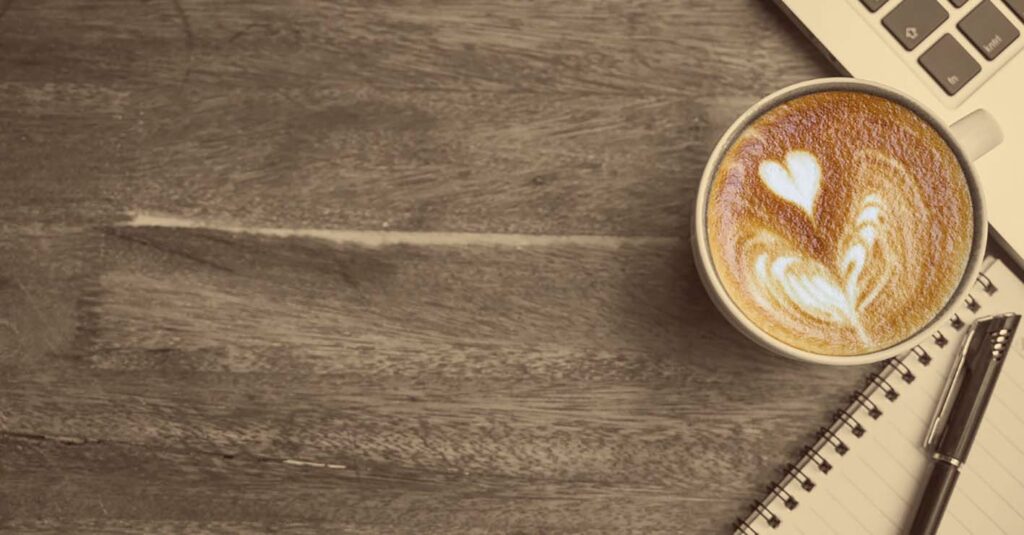 Events
First Sunday of the month at CAFE QUENCH Hove BN3 3YB.
Cost: Free
What some of our students say...
Local face-to-face evening courses in Hove.
Courses in practical wisdom for everyday living. Meet with like minded individuals.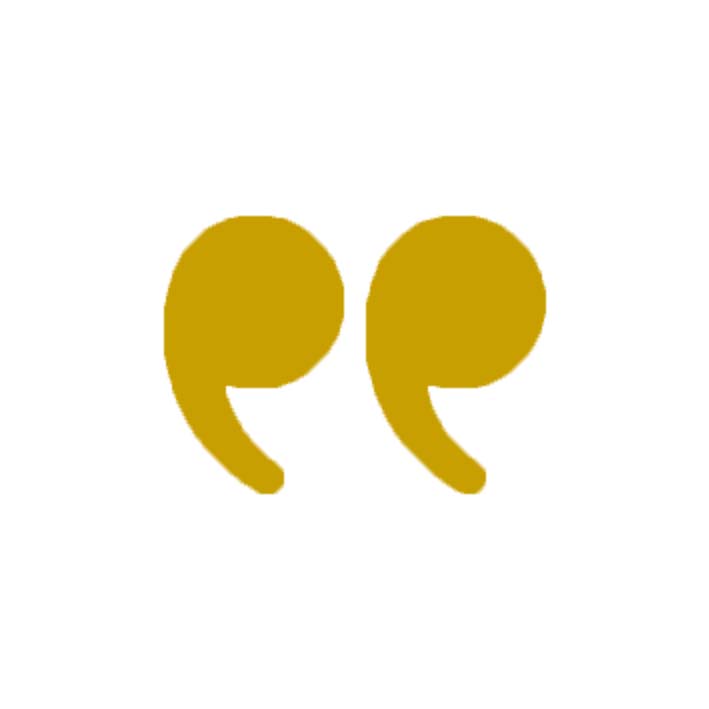 "Absolutely loving the course!! …Really changing how I think about things and life in general."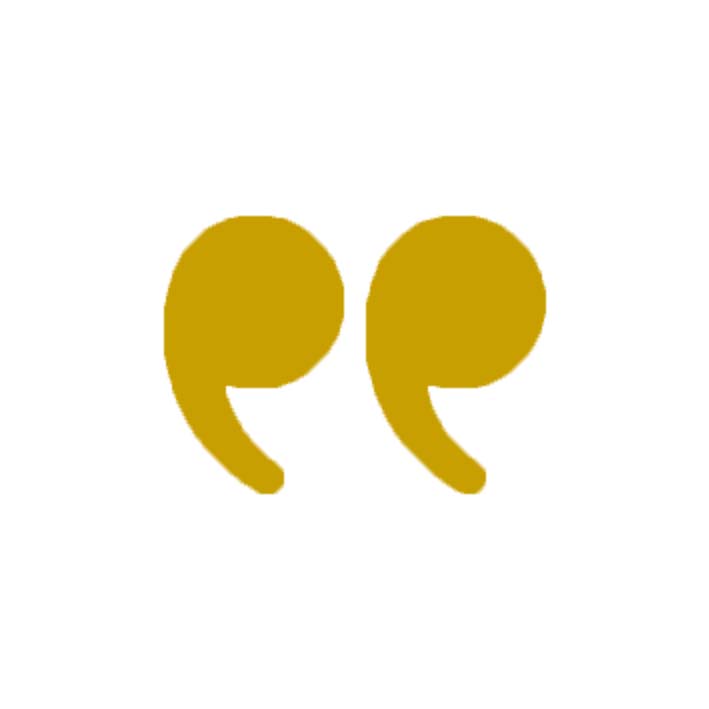 "...I am benefiting greatly from the content and the practical nature of it. Thank you, it is enriching my life."
"Lovely people with a strong sense of why learning is valuable at any stage in life."
"I started off with the Introduction to Practical Philosophy during the first lockdown and can honestly say it was a lifesaver."
"Have thoroughly enjoyed the introductory course and the daily awareness exercise practice. "
Choose your preferred course below...